Here are some new products I'm drooling over.
From Modcloth.com
Petal to Class Blazer
Cute as a Cupcake
County Fair-Trade Dress
Fact and Confection Boot
Suite as Can Be Coat
Grown with Love Cardigan
Flutter of Butterflies Dress
Meadow at Midnight Slipper
Show'Em Who's Blossom Dress
From Etsy.com
(Click on each image to be taken to it's esty.com shop)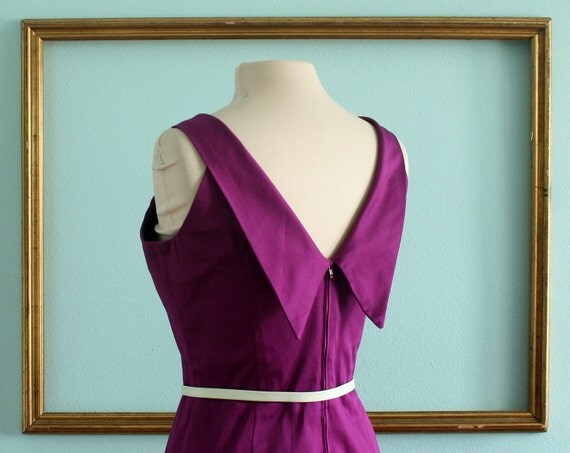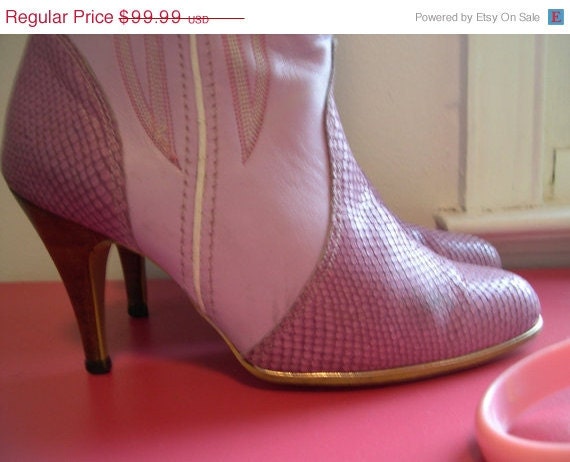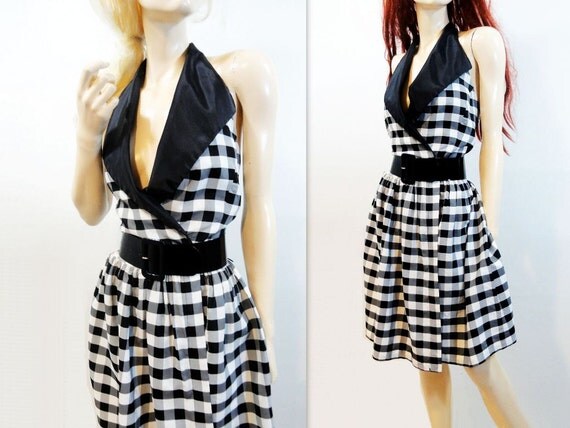 I think this is probably my Christmas list. What are you drooling over? leave me a link!